Want a #SuspenseThriller that will keep you guessing?
Try Jo Nesbo, #TheSnowman This one is a movie coming your way soon. We have a full selection of #JoNesbo waiting to be discovered, @BookPlaceSanDiego !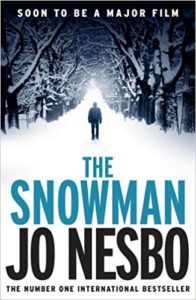 COME VISIT US on FURBABY MONDAY'S!
#furbabymondays
Furry (or feathered) Guests, bring your Humans and
have your picture taken and added to the new "PET GUESTS"
page on our website.
Four legged friends can visit our posh Puppy Bar
while your people shop!
Cassie found just the book she was looking for!
#bookplacesandiego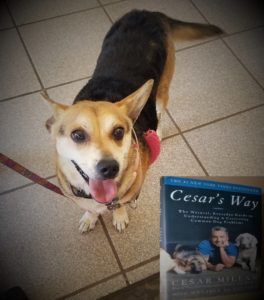 HAPPY INTERNATIONAL CAT'S DAY!
"This Author really knows his stuff!"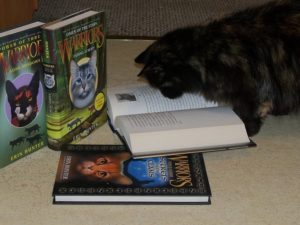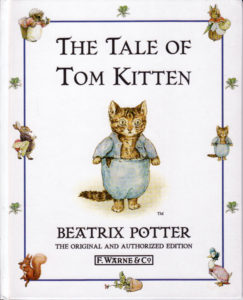 FUN BOOK FACTS FOR THE DAY!
Dr Seuss' first book was rejected by over 20 publishers; his books have now sold over 500 million copies worldwide.
The Tale of Peter Rabbit by Beatrix Potter was rejected many times, so she self-published 250 copies. It has now sold 45 million.
When he was six, Roald Dahl made his mother take him to meet Beatrix Potter. Potter, who disliked children, told them both to 'buzz off.'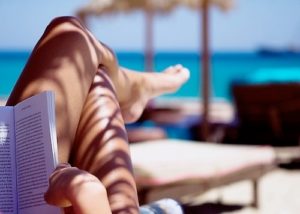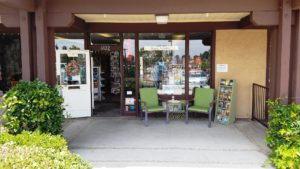 T